SEAP – Sustainable Energy Action Plans
The plan is a document that delines how signatories of the  Covenant of Mayors will reach the 2020 objectives that they agreed on.
It defines real measures, with precise deadlines and responsibilities, a way to translate the long-term strategy into action.
20-20-20 al 2020
The energy plan that will be proposed, has the "20-20-20 to 2020" objective, a strategy that derives from the comunitarian directives enacted in 2008. In practical terms, the law forecast to reach in 2020:
a drop of 20% of energy consumption thanks to efficiency
a development of 20% of renewable energy
and a drop of 20% of carbon dioxide emissions.
Planning
The energy and environmental planning at the municipal level has the objective to coordinate the actions aimed to: reduce energy consumption thanks to efficiency, promote the production of energy from renewable sources and to reduce the emissions of carbon dioxide in the atmosphere. The choice to drive towards a sustanable energy policy, made of efficiency and renewables, provides several benefits.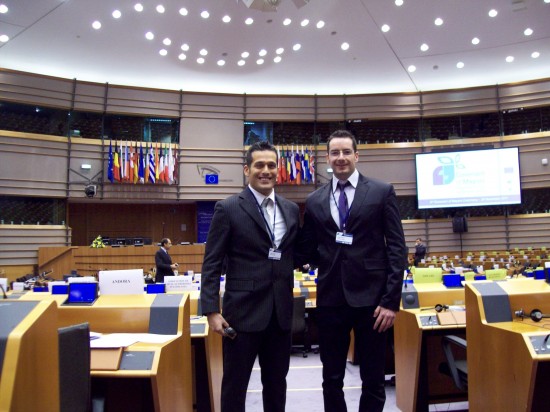 Green-Dev. guides you trough the steps necessaries to develop the energy plan (SEAP):
subscription to the Covenant of Mayors

planning and design of the SEAP

application to european funding

including all the actions needed to obtain the best result.